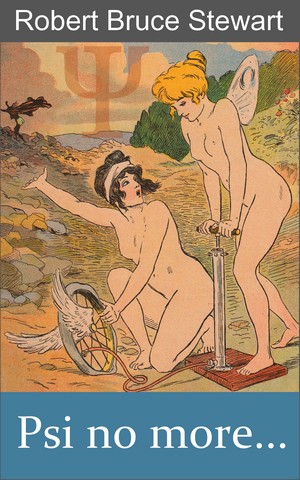 This is the third Emmie Reese Mystery and may be my favorite. Emmie, now an aspiring writer, finds her path to fame and fortune barred by a variety of obstacles. Her solution is to take over a lapsed literary magazine and use it to publish her own work. Since I was self-publishing
my
own work, a lot of her feelings and frustrations were ones I was similarly experiencing.
I think Fanny—the woman who flunked out of Emmie's college but stayed on just the same—made a fun character. And the literary-minded captain. Also, Elizabeth makes an appearance, her relationship with Emmie now thoroughly soured. But the best part of the whole thing may be the resultant issue of Emmie's magazine, which isn't included in the text, but can
be seen online.
The mysteries Emmie encounters in the course of the story are all fairly silly, until the last: the murder of Fanny's French-Canadian valet. (The culprit of that crime makes a reappearance in the next novel.) Overall, a fun, quick read that was a joy to write.