This is my second novel, and with it I was still trying to find a balance between keeping the mystery compelling and the tone light. I began it thinking I needed to introduce more tension into the plot, that Harry should be made to experience a certain amount of menace. But I soon realized that my tone made that all but impossible.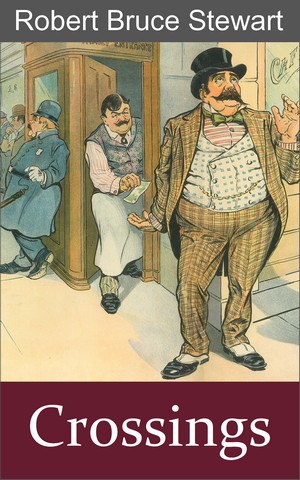 As with the first novel, I allowed my extensive research to lead me off on tangents. Which is why this may have been the hardest of the books to write—there was a great deal of cutting and reworking before I had something I thought presentable.
Emmie's friend Elizabeth was introduced with this book and she's proved to be one of my favorite characters. (I'm just finishing a new series which features her, or rather Emmie's fictionalization of her.) Also, the episodes with Mrs. Warner came out especially to my liking, particularly this exchange with Emmie:
"Well, I mean, if someone is going to kill my husband, I think it should be me. Don't you agree?"
I do indeed," Emmie said. "I made the same argument myself just a week ago."
Mr. Demming aka Larabee is another amusing character. And I was quite pleased with my construction of the crooked roulette wheel, which gives the sharp player the false sense that he's taken advantage of the house.
There are too many slow scenes in this book, and the denouement is a bit of a weak point—somewhat rushed and lacking the humor I'd managed to inject into that of Always a Cold Deck. But overall, I think it's still an amusing read.